I have been the mother of a special needs child for almost twenty-two years. My sweet boy has Down syndrome and a beautiful smile that can light up a room. He's taught me to look at life in a different way and appreciate the little things.
Every parent has ups and downs, but we've had a few added challenges such as heart surgery, intensive speech therapy, OCD, searching for the right schools, and trying to pave the way in a world that is not always accepting of people who are different. Using my personal experiences, I'm working on my latest romance novel. Below is a blurb for Accepting Hannah.
When Tess Harper takes a temporary job in the Texas Hill Country town of Celts Creek, a romance is the last thing on her mind. Ever since her husband left after her amniocentesis showed their baby had Down syndrome, she's been focused on raising her four-year-old daughter, alone. She's also preparing for Hannah's heart surgery and doesn't have time for dating distractions.
Experience has taught her that men leave when things get tough—or they die in the line of duty. But her landlord and next-door neighbor, Chief of Police Anson Curry, challenges her focus and her decision to do everything on her own.
Anson has been burned twice. He was left at the altar by one woman and deceived by another, who is now his ex-wife. Even though he longs for a family, he's vowed not to start another relationship unless it's the real thing. The forever thing. Until his temporary tenant and her adorable daughter quickly find their way into his life…and heart.
Can Tess's special needs child teach them both what's important, or are some scars too deep to heal?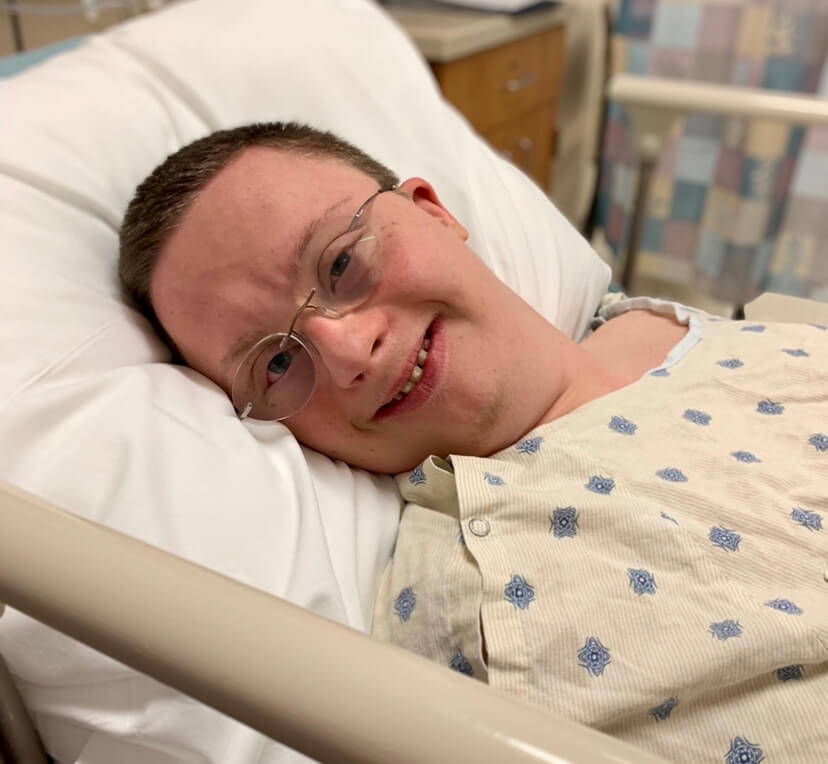 This is my son during a recent trip to the hospital.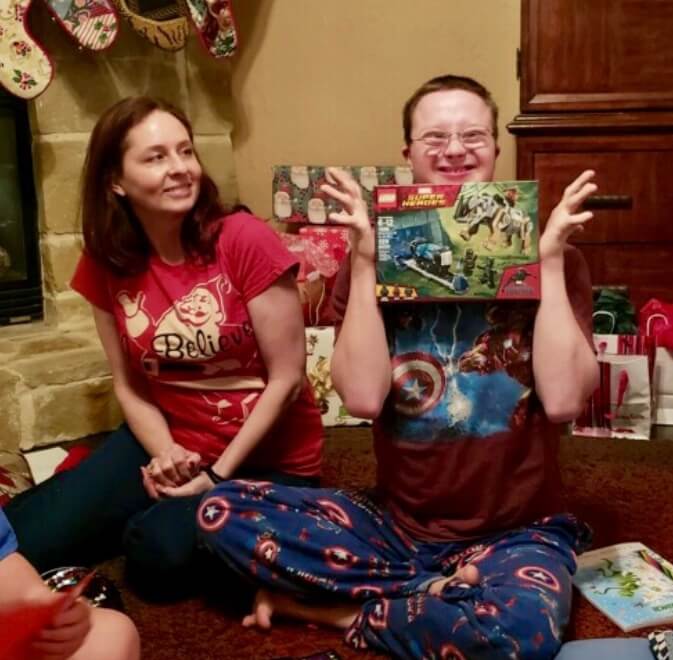 He loves Christmas magic!