Stories that make you feel, think & dream…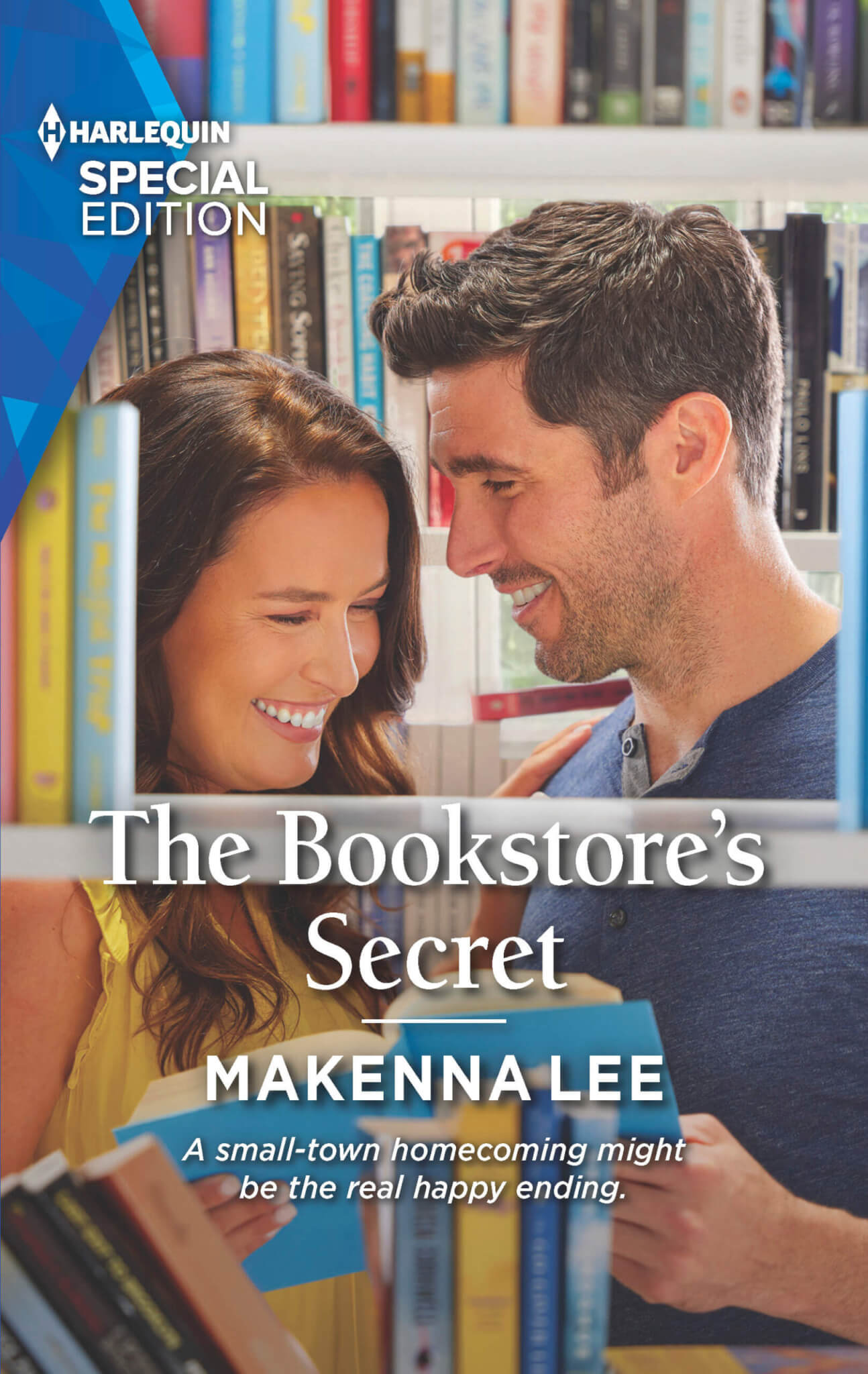 NEW RELEASE!
12.27.22

A temporary pit stop…or a forever homecoming?
Aspiring pastry chef Nicole Evans is just waiting to hear about her dream job, and in the meantime, she goes to work in the café at the local bookstore. But that's before the recently widowed Nicole meets her temporary boss: her first crush, Liam Mendez! Single dad Liam has always kept his life—and his heart—closely guarded from Oak Hollow gossip. Will his simmering attraction to Nicole be just one more thing to hide…or the stuff of his bookstore's romance novels?
Book Six in Home to Oak Hollow
"Makenna delivers the perfect balance of sugar and spice in the latest in her Home to Oak Hollow series, a small-town contemporary romance that fully embraces the rewarding additions family and friends can bring to one's life while also delivering plenty of sexy sparks between the protagonists."
—Booklist
RELEASE RADAR
New and Coming Soon!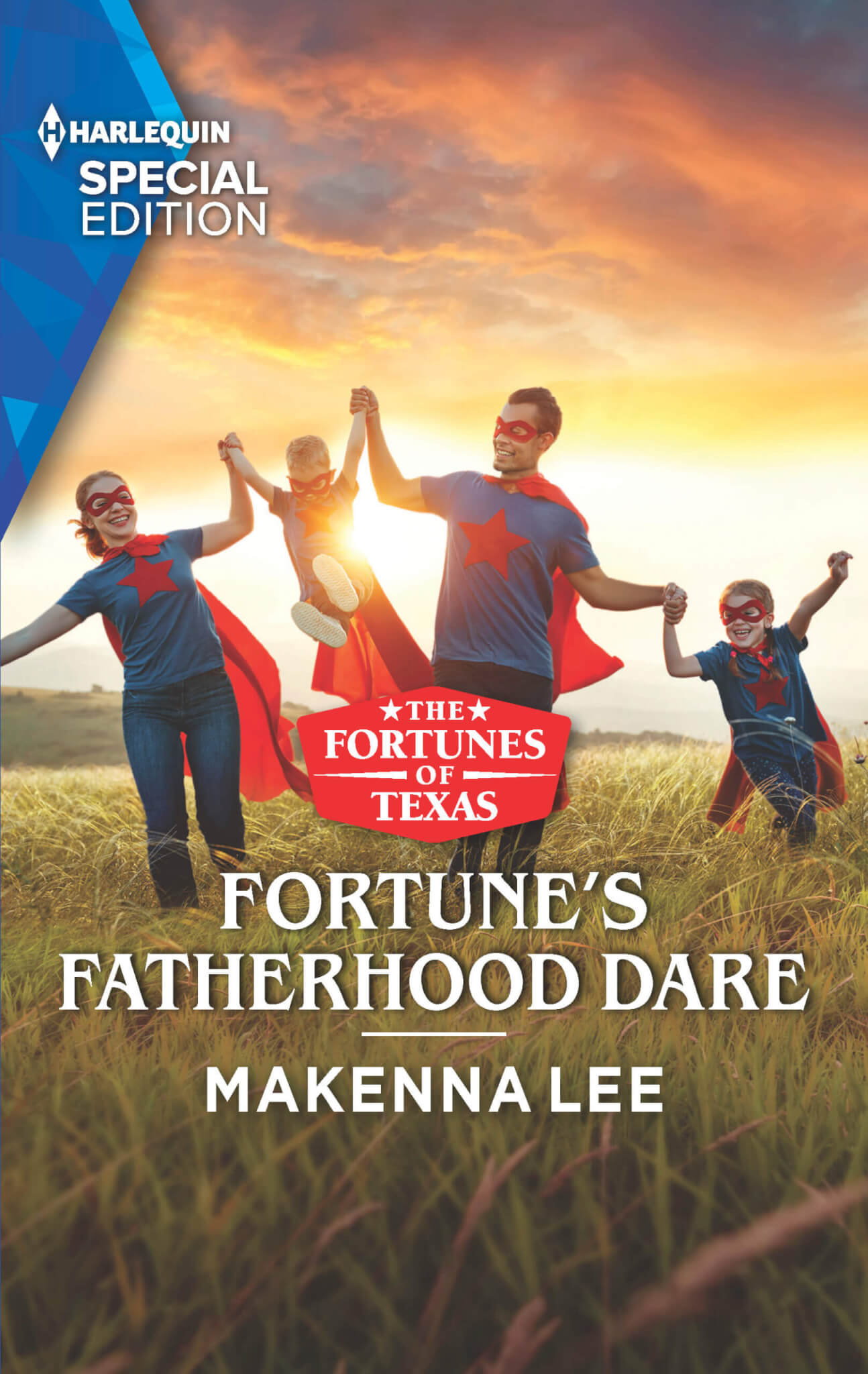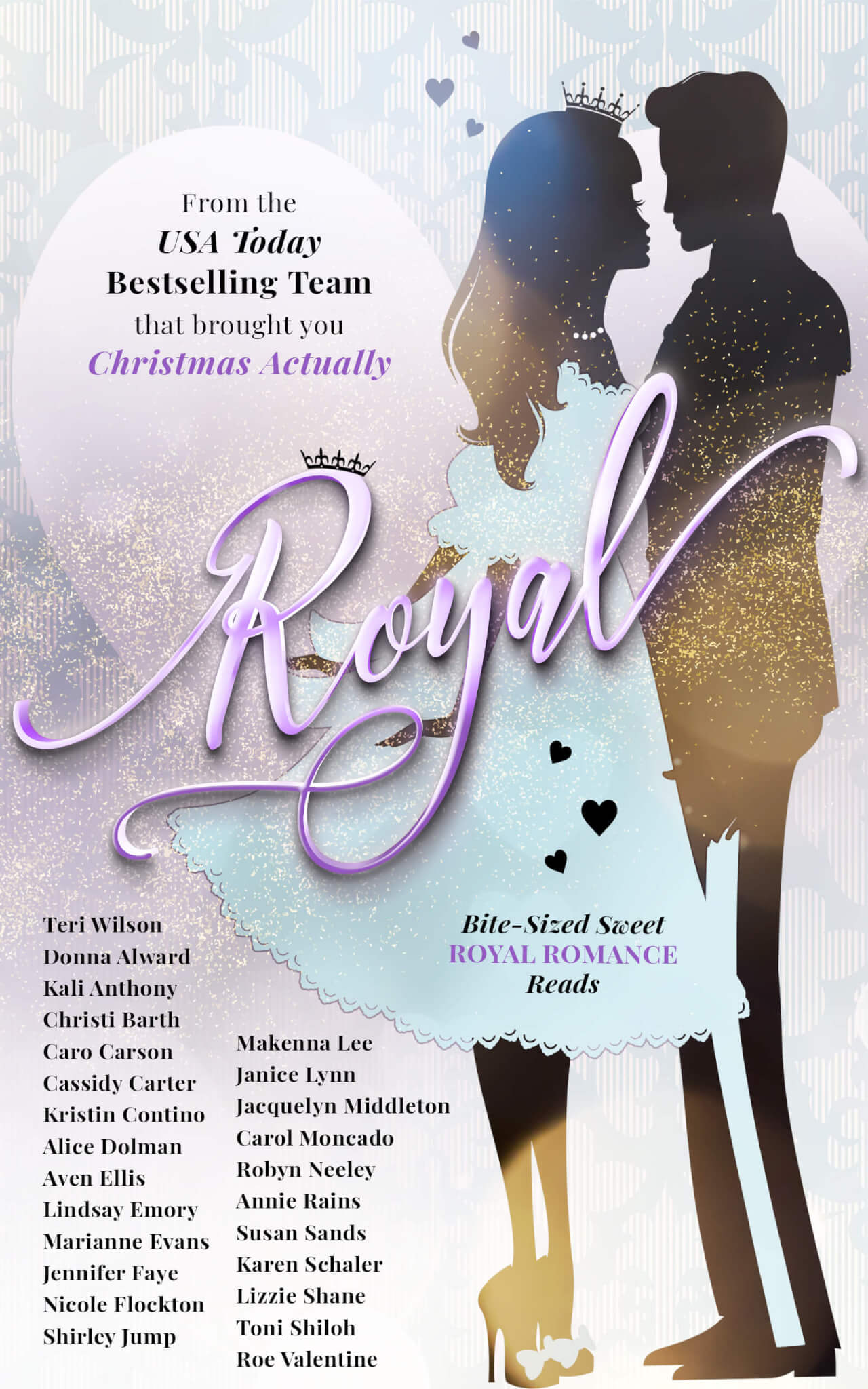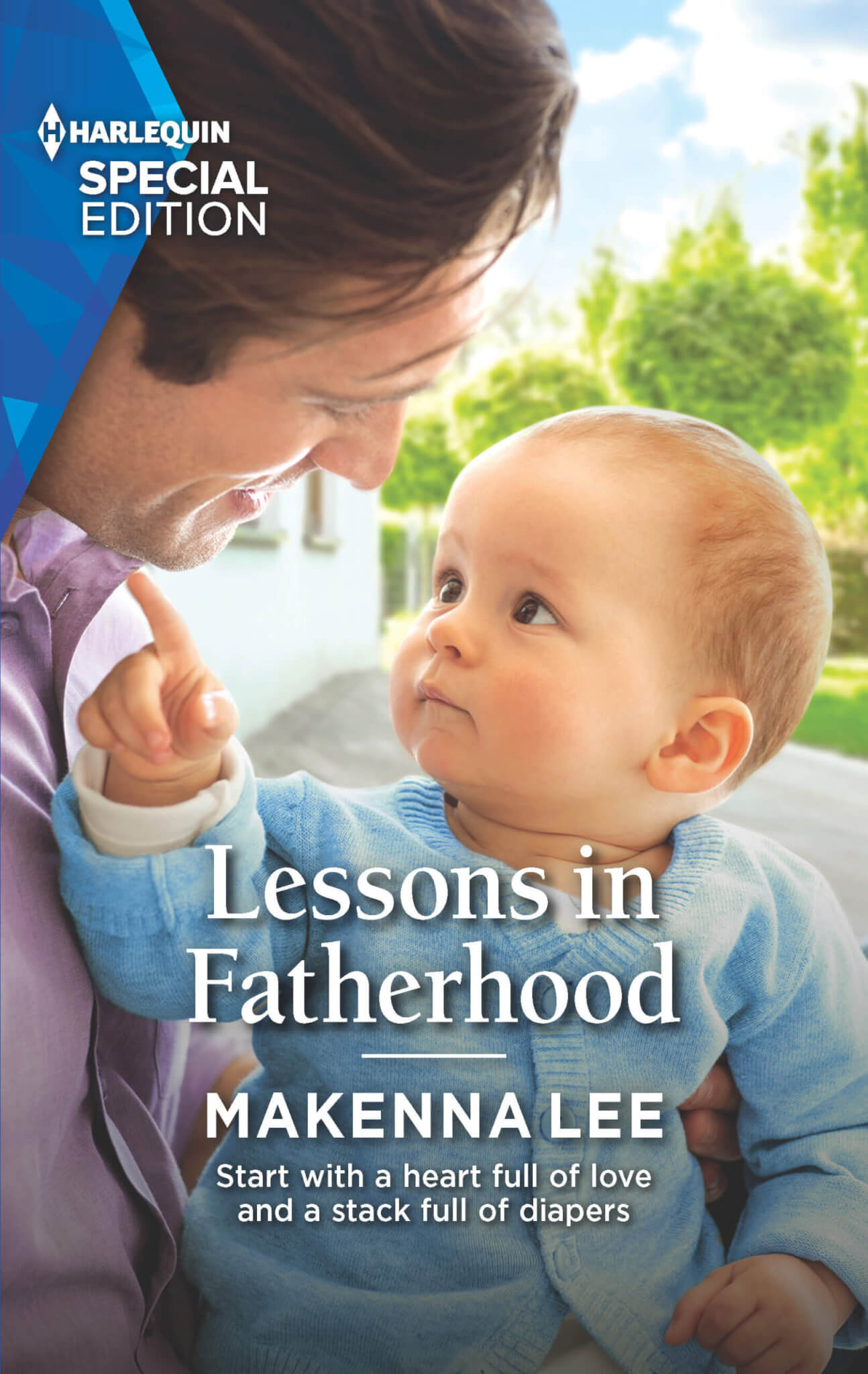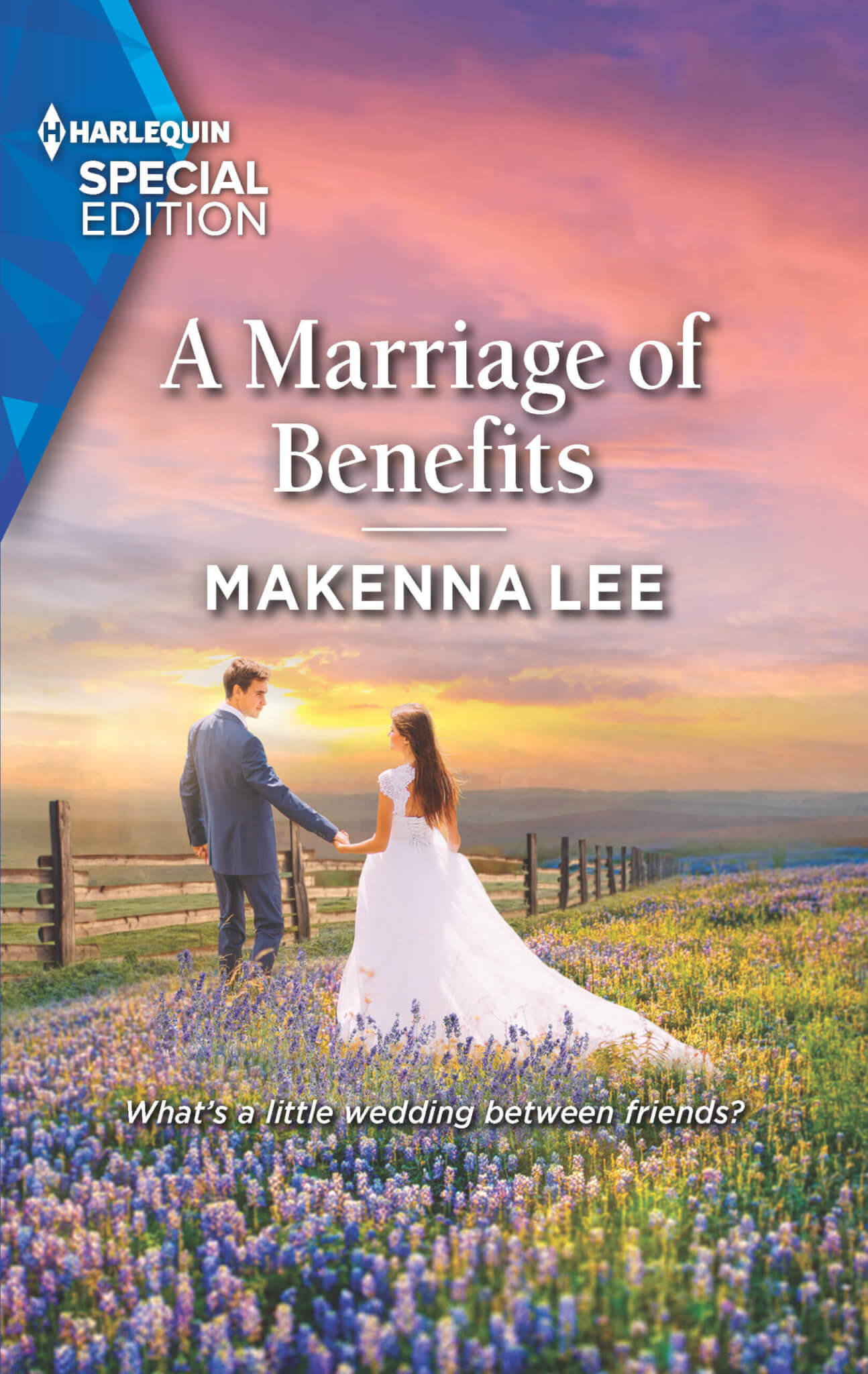 Praise for Makenna's Books
What Readers Are Saying!
"Her Second Chance Cowboy is a story of second chances and rekindled love, and it even had a bit of a mystery. I will definitely be reading more from this excellent debut author!"
"A Sheriff's Star has the lovely cozy and comfortable elements of a good holiday story, but it was the added nuances to the individual characters, their situations, and the relationships going on that pushed this into a superb story."
"In the Key of Family was extraordinary. It was by far the best book I read this year.
Makenna Lee sure knows how to write one heck of a story. She truly has a talent for understanding Special Needs children and putting that to paper. It's not often you find an author who can do such a thing. I loved how she didn't just make Cody an afterthought. Quite often the children suddenly become invisible when the romance between the Hero and Heroine start to heat up. She does such a spectacular job of blending the romance and family all together."
"A Child's Christmas Wish made my heart incredibly happy. I instantly fell in love with Jenny, Eric, and Lilly, drawn into this wonderful story of love and family.
Author Makenna Lee has an incredible gift for writing stories featuring children with special needs and the moms and dads who love them.
Eric and Jenny have walls to break down and obstacles to overcome to make their Christmas wishes come true—and it was a joy to be along with them on this journey."
"The emotions in A Marriage of Benefits are so genuine, the characters so delightful, and the setting so beautiful."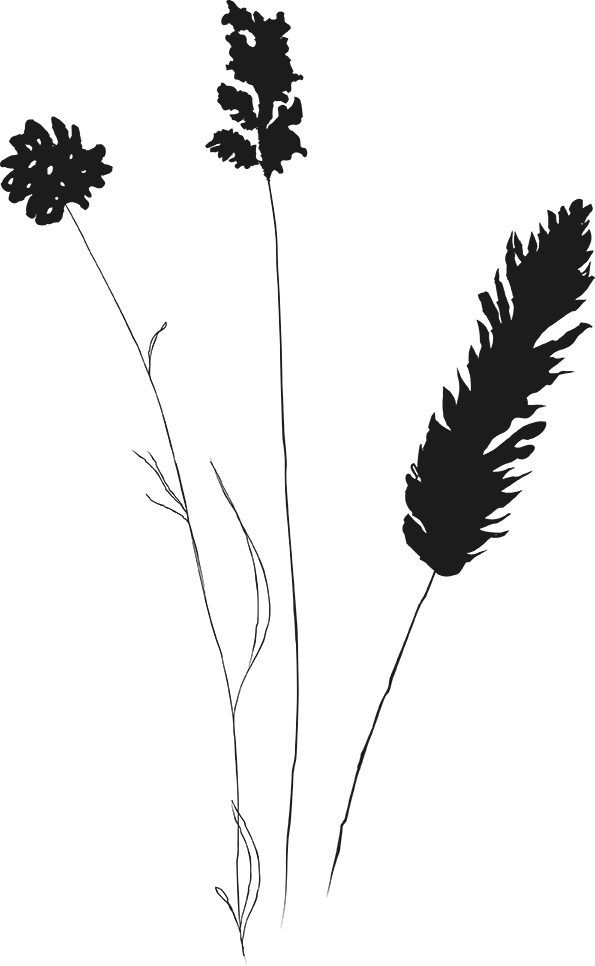 "Why did he have to look so tempting with his long legs encased in perfectly fitted denim?"
~Her Second Chance Cowboy