In case you missed the announcement in my newsletter this morning and out on social media, the latest novel (book two) in my Home to Oak Hollow series, In the Key of Family, is available TODAY!! Below are some wonderful early reviews, a new excerpt, and purchase information.
Also, in other exciting news, I am thrilled to announce that Home to Oak Hollow will now be a six-book series! You heard correctly. I just signed a contract with Harlequin for three more books! I'm thrilled to continue this series set in my fictional Texas Hill Country town. Oak Hollow and its residents have so many stories to tell, and I can't wait to discover them as I write.
I hope you enjoy book two! Have a wonderful week, and Memorial Day weekend!
XOXO
~Makenna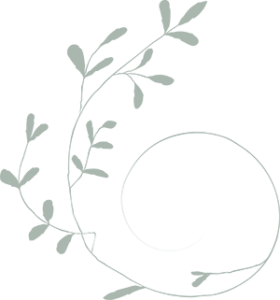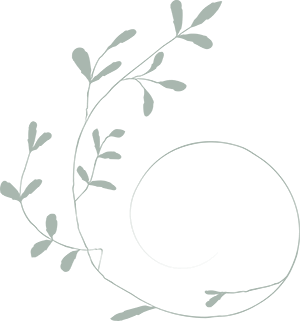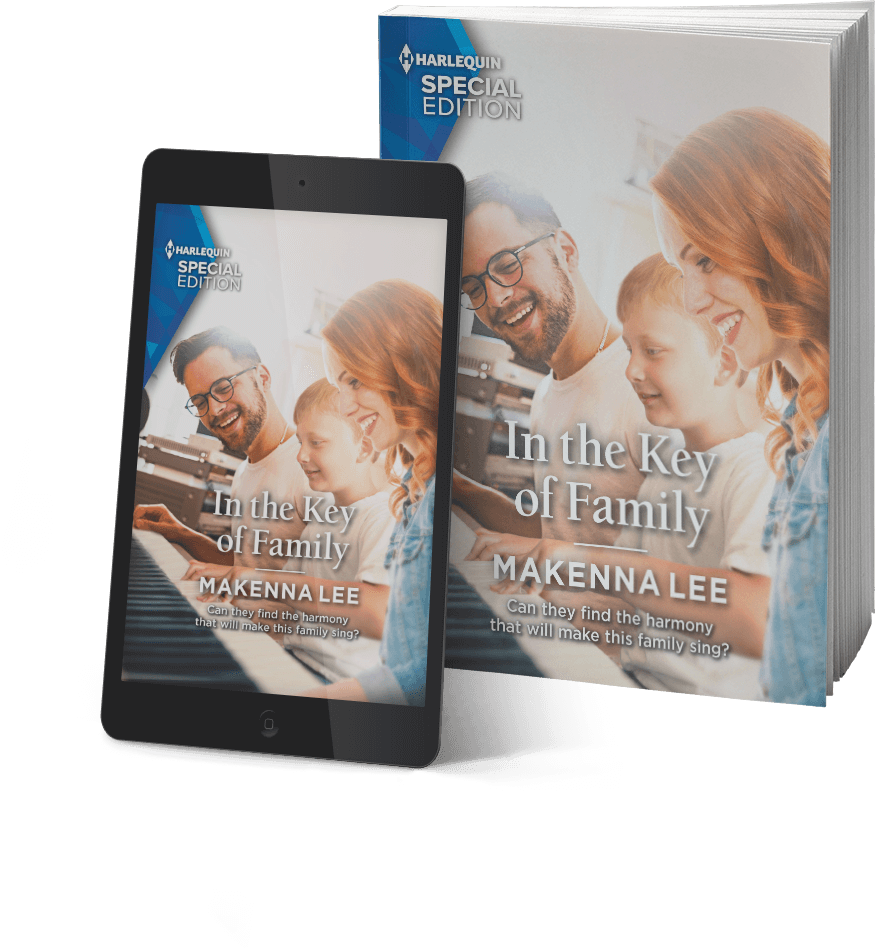 Once he started going down this road with Alexandra, he feared he'd want . . . everything.
Oak Hollow police officer, Luke Walker, is adjusting to his role change from fun uncle to full-time guardian of his five-year-old autistic nephew, Cody. In the chaos after his sister's funeral and learning to single parent a special needs child, Luke has forgotten about renting a room in his house. And the person who shows up on his doorstep is far from the young man he thought he'd corresponded with over email. Alex Roth is a strikingly beautiful woman with a guitar, art supplies, and a free spirit that doesn't fit with the stable home he's creating for his nephew.
Musician and artist, Alexandra Roth has left her home in Manhattan to spend time in Oak Hollow, Texas. She's giving herself one last excursion to paint the Texas Hill Country scenery before taming her wanderlust and settling down to use her music therapy degree. When she arrives at the house on Cherry Tree Lane, a young boy peers out the front window and lets her in but won't speak. She's surprised to discover the handsome cowboy she saw on the town square is her landlord, and he's not the welcoming small-town guy she expected.
She's exactly the kind of woman Luke is attracted to, but he's vowed to change his ways and focus on Cody. When he starts dating again, it must be with a woman who is ready to settle down in a small town and be a mother. A free-spirited, traveling, big-city hippie like Alex is not what they need. But Cody adores Alexandra and believes she's his very own Mary Poppins, and her music gets him interacting with his surroundings again.
???
? Available Now!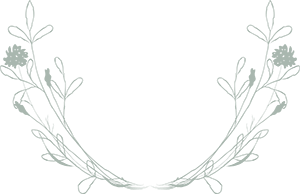 Praise for In the Key of Family!
? ? ? ? ?
"In the Key of Family is a sweet romance that will warm your heart and make you smile. Set in the Texas Hill Country, this lovely story features characters who are real, people who are struggling with challenges, but whose hearts are open to let love in.
The author has a wonderful knack for writing special needs children, realistically but with great care and understanding."
—Susan, 5-Star GoodReads Review
? ? ? ? ?
"In the Key of Family by Makenna Lee is a wonderful heartwarming romance centered around family and love. I adored the authors previous release in the Harlequin Special Edition line and I enjoyed this one just as much."
—Amanda, 5-Star GoodReads Review
? ? ? ? ?
"If you are looking for a book series that really shows light on special needs kids then this is the book series for you."
—Tina, 5-Star GoodReads Review
? ? ? ? ?
"In the Key of Family was extraordinary. It was by far the best book I read this year.
Makenna Lee sure knows how to write one heck of a story. She truly has a talent for understanding Special Needs children and putting that to paper. It's not often you find an author who can do such a thing. I loved how she didn't just make Cody an afterthought. Quite often the children suddenly become invisible when the romance between the Hero and Heroine start to heat up. She does such a spectacular job of blending the romance and family all together."
—Jen, 5-Star GoodReads Review

New Excerpt!
Alexandra Roth stumbled back when the Acorn Café door fired open, and a tall cowboy rushed out with a large bag of ice over one shoulder and a twelve-pack of beer under the other. He sidestepped just in time to avoid sending her sprawling onto the hot sidewalk, and his obsidian eyes sprang wide.
"Pardon me, ma'am. So sorry."
"It's…okay." She barely managed to squeak the words out past her surprise and a flare of attraction.
Were all the Oak Hollow residents this polite? And this smoking hot? She adjusted the guitar case over one shoulder, pulled out her cell phone and snapped a photo of him walking away. The historic town square created the perfect backdrop to frame his powerful form. Tight maroon T-shirt over bulging muscles, worn jeans, hat, boots and enough swagger to get a girl's motor revving. A genuine cowboy in the flesh. Not something she often saw back home in Manhattan.
He paused, and she thought she'd been caught taking his picture, but after a few beats he continued across the street to a black truck. Attempting to look nonchalant, she leaned her large rolling suitcase against a post and sat on top. Her movie-star sunglasses were the perfect concealment for stealthy observation. The cowboy handled his purchases like they weighed nothing, but his flexing muscles told a different story as he put them on the tailgate and leaned in to drag over a cooler. Ice cascaded and chimed like musical notes over the glass bottles.
Alex didn't want to take her eyes off him long enough to dig out her sketch pad, so she'd have to use her memory and the one photo to paint his image. A hot breeze fluttered her billowy sleeves, and she wished for some of his ice to cool her heated skin. Beer wasn't her drink of choice, but putting a cold amber bottle to her lips sounded pretty good about now. Maybe she'd run into him again, and they could share a drink, or a meal, or…
The star of her developing fantasy slammed his tailgate. His eyes were hidden in the shade of his cowboy hat, but the wide grin he shot her way was as clear as Waterford Crystal, and she knew she'd been caught staring. Rather than looking away in embarrassment, she returned his smile. He gripped the brim of his hat in a sort of cowboy salute, then climbed into the cab and started the engine. It wasn't the first time she'd been caught observing someone whose likeness she wished to capture with paint.
Once he'd driven down Main Street, Alex studied the covert photo on her phone, only feeling a smidge guilty about taking it without permission. But you couldn't see his face, which was unfortunate because it had been a really nice face—all angles and strong lines, tan skin and a bit of dark, sexy stubble. It's the first watercolor painting she'd work on once she got settled. If she didn't melt in this oppressive Texas summer heat. She gathered her long mass of auburn hair, twisted it into a messy bun and secured it with two paintbrushes from the front pocket of her guitar case.