The day has finally arrived – It's my book birthday!
?? singing happy book-birthday to me ??
My first Harlequin book, A Sheriff's Star, is now available in paperback and in eBook! I've been dreaming about this day for years, and although I can't throw the big party or book signing I envisioned, I'll be heading to my local Barnes & Noble to see if I can spot it on the shelf!
To celebrate this happy occasion, I've got a new giveaway, free reads and more to keep us busy! Keep your eyes peeled here on the blog and my social media for All of the Book-Loving Fun this month! ???
Happy reading! ??
XOXO,
Makenna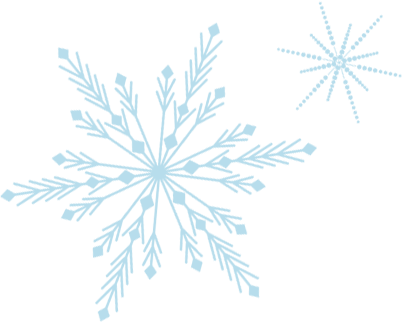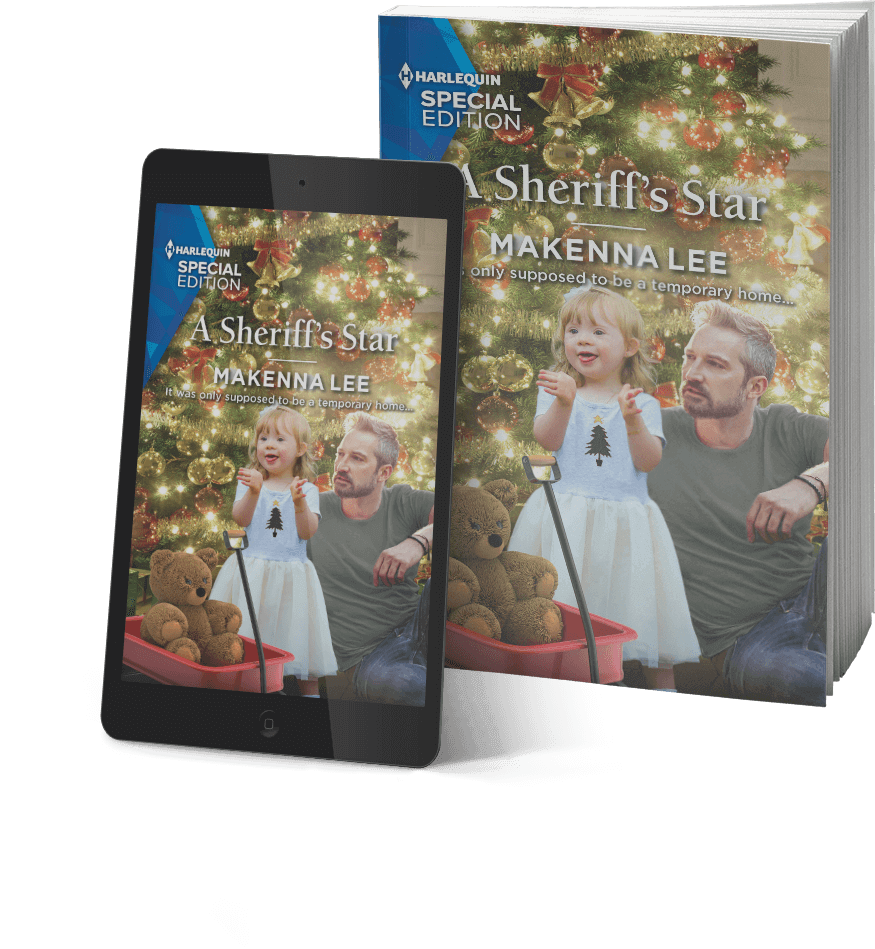 It was only supposed to be a temporary home…
He interrupts her plans…
When police chief Anson Curry returns a lost little girl to her frantic mother, his only goal is to ease the single mom's anxiety. But it doesn't take long for Tess Harper's amazing child to have Anson wrapped around her little finger—and for Tess to have him thinking about a possible relationship. As for Tess, she's tempted—even though she had planned to be in Oak Hollow, Texas, only temporarily. But after losing her father and brother in the line of duty, Tess thinks Anson's job poses too much of a risk to her heart. And Anson has no plans to get involved with someone who's planning on leaving.
A Sheriff's Star Featured in Library Journal!
Choosing Love: 54 Romances for Our Times Promise Escape and Hope
???
? Now Available in Paperback & eBook! ?
UPDATE: I spotted it on the shelf!! ??