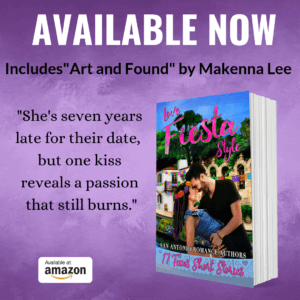 Love Fiesta Style is San Antonio Romance Authors' anthology of short stories.
What's coming next?
Stay tuned for a title and publication date for my first full-length book from Entangled Publishing!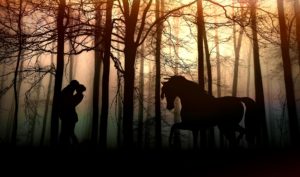 Work in Progress
Accepting Hannah 
Tess Harper knows men don't stay, especially when things get tough or they die in the line of duty. Chief of police, Anson Curry, knows women leave his small town, and him. Can her special needs child teach them both what's important, or are some scars too deep to heal?