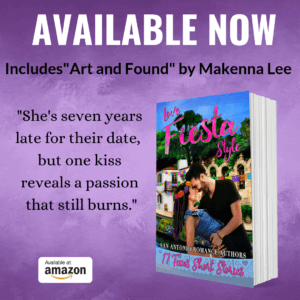 What's coming next?
                Accepting Hannah 
Tess Harper knows men don't stay, especially when things get tough or they die in the line of duty. Chief of police, Anson Curry, knows women leave his small town, and him. Can her special needs child teach them both what's important, or are some scars too deep to heal?
            Focused on a Cowboy
When a photographer returns to a small town to secure a world traveling dream job, a fling with a tied-to-the-land cowboy is the worst thing that could happen…or the best.
You can read the story synopsis on my blog page!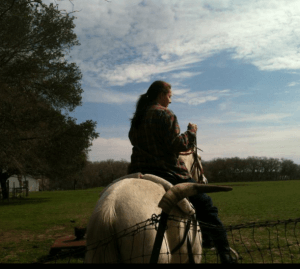 Hearts on Hold
An injured combat medic returns home and fights his attraction to his best friends little sister, but needs her help when a dying half sister shows up running from the con artist mother who abandoned him 25 years ago.