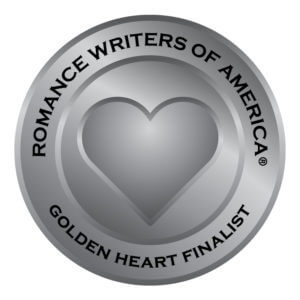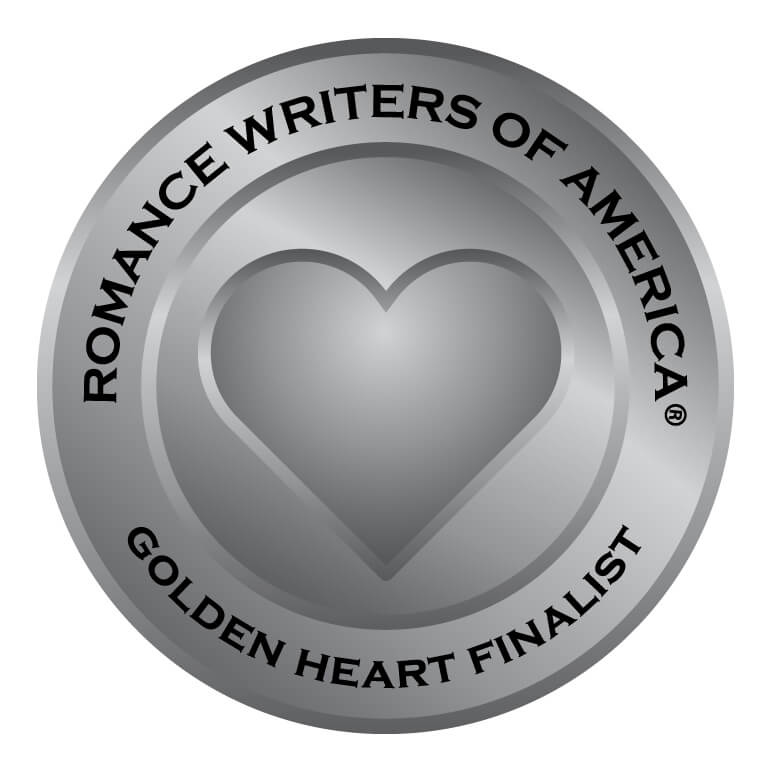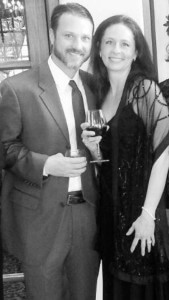 I'm a hopeless romantic often found writing, reading, listening to, or watching a story unfold. My writing journey began when I mentioned all the stories in my head. My supportive husband asked, "Why aren't you writing them down?" The next day I bought a laptop and started my first book. That one question set me on a path I love. My wish is to write stories that touch your heart and mind, making you feel, think, and dream.
I am the proud mom of two busy boys. When I'm not reading or writing, I dabble in herbal medicine, gardening, and researching ancestry. I usually listen to Celtic music while writing and my family enjoys visiting renaissance festivals.
I am a member of Romance Writers of America and very proud to be part of San Antonio Romance Authors.