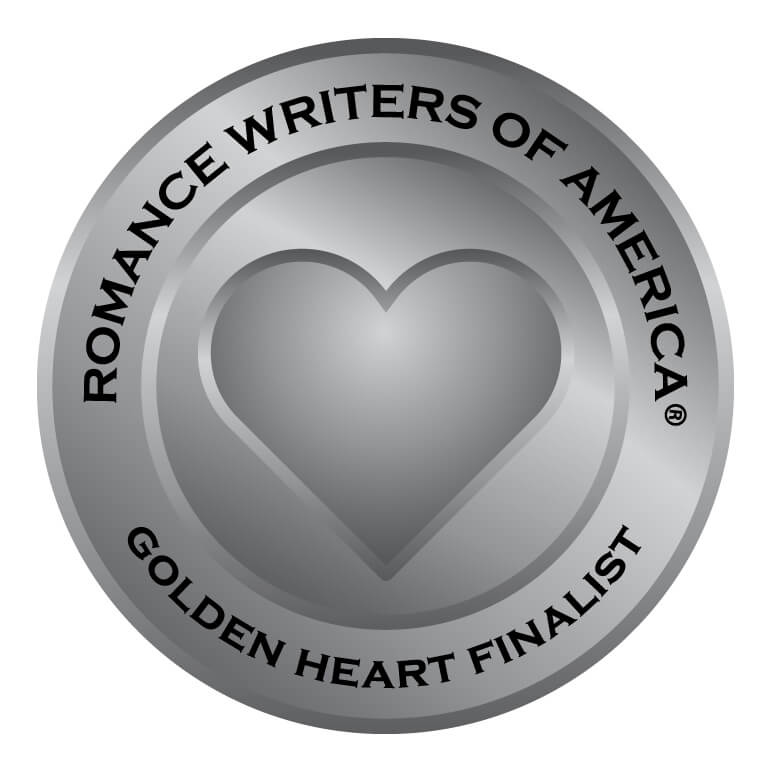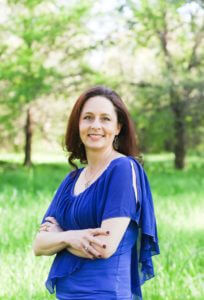 Welcome! Thanks for visiting.
I'm excited to share my fictional Texas Hill Country town, Celts Creek. It's a quaint community with historic buildings lining the busy town square. Further into the hills you'll find the sprawling MacLachlan Ranch, home to the MacLachlan family for generations. I'm having a blast creating characters and stories that I hope will touch your heart and stay with you long after you close the book.
Visit my Pinterest page and get a peek into my imagination. You'll see my inspiration for the MacLachlan family and the heroes and heroines that journey to find their happily ever after.
Stay tuned for publication dates!